Kyneton Law Court refurbishment
On 12 October 2018 the heritage listed Kyneton Law Court re-opened after a major redevelopment to deliver safer and more secure court facilities. The 160-year-old bluestone Kyneton courthouse received a $1.2 million safety upgrade as part of the $6.22 million Priority Asset Upgrades program funded in the 2016-17 State Budget.
The internal reconfiguration included a revamped public entry with disability access, and a foyer with separate waiting spaces and interview rooms, new registry counter and improved public amenities.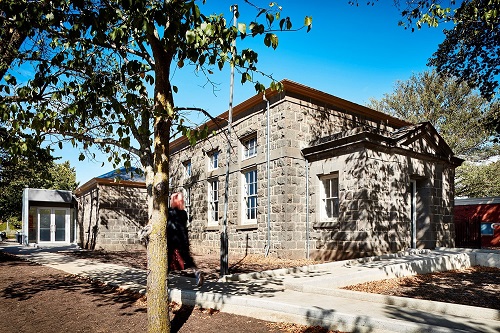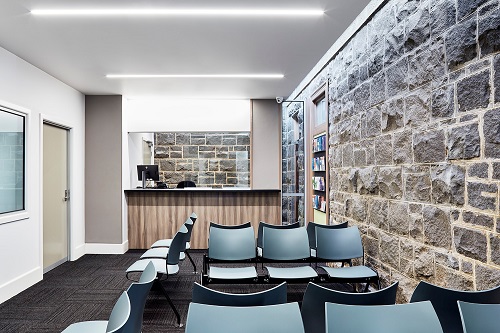 Last updated on 16 Dec 2019
Last updated on 16 Dec 2019